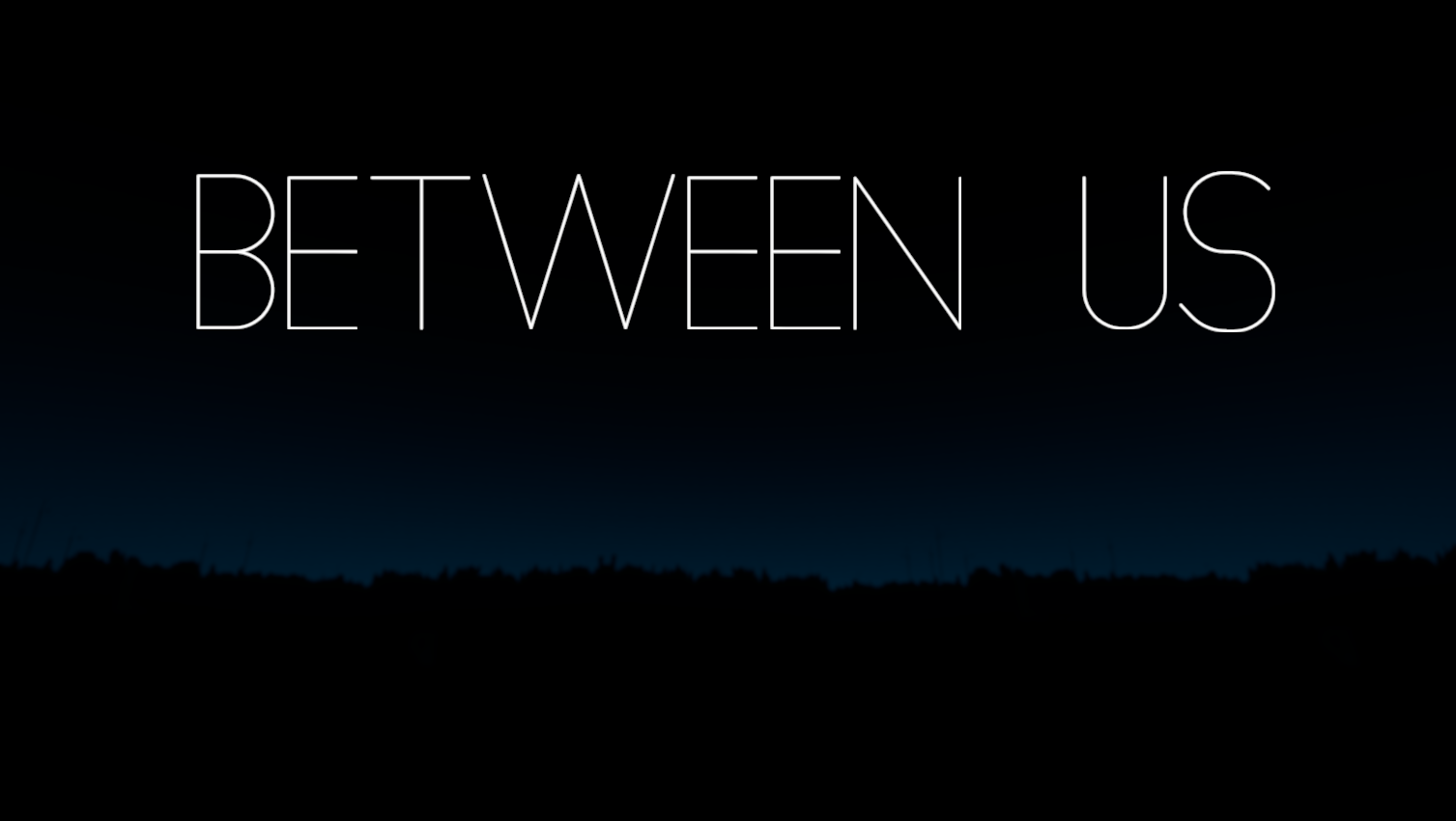 Between Us <Playable Trailer>
A downloadable game for Windows and macOS
Ella: I love the city at night; London. It's when it truly feels alive. The rich colours of the lights, the air thick with anticipation. It's like the whole city is dancing; It beats, pulses, with energy and music.
You know that weird hour? That surreal time of the night when it feels like anything could happen. The city becomes a playground, waiting to be explored. Strangers wander the circus together, never knowing what's around the next corner. Well, this is one of those stories. This is one of those nights.
Install instructions
Thank you for downloading the playable trailer for Between Us!
To install, extract the files and make sure that the .exe is kept with the Data folder. Use the .exe to play the game.

If you enjoy please follow @BetweenUsGame or check out BetweenUsGame.net for more information.